Cloudimage Wordpress Plugin
The Cloudimage Wordpress plugin will automatically adapt the image URLs in your Wordpress site to deliver your images rocket fast over Cloudimage. You only need to register with Cloudimage and install the plugin in your Wordpress site.
If you need to adjust the behaviour of the plugin, please see the Advanced settings.
Step 1 - Create an account if you have not registered already.
You can create an account on the Cloudimage registration page.
Step 2 - Log in to your Wordpress admin panel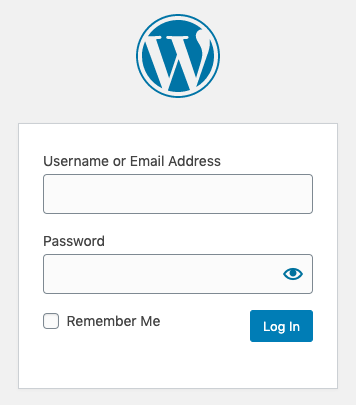 Step 3 - On the Admin sidebar, navigate to Plugins > Add New.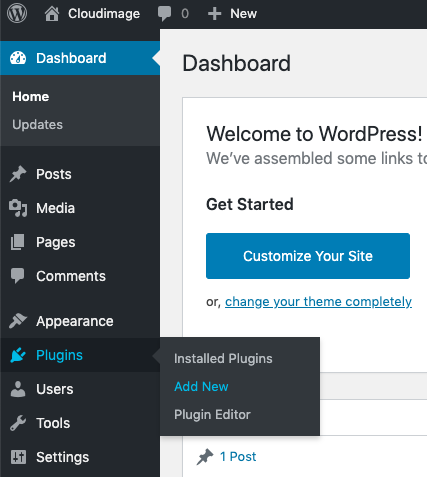 Step 4 - Enter "Cloudimage" in the search field and then install our plugin

Step 5 - Activate the installed plugin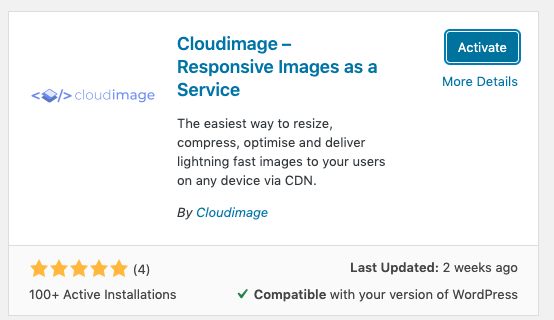 Step 6 - Navigate to the Cloudimage admin page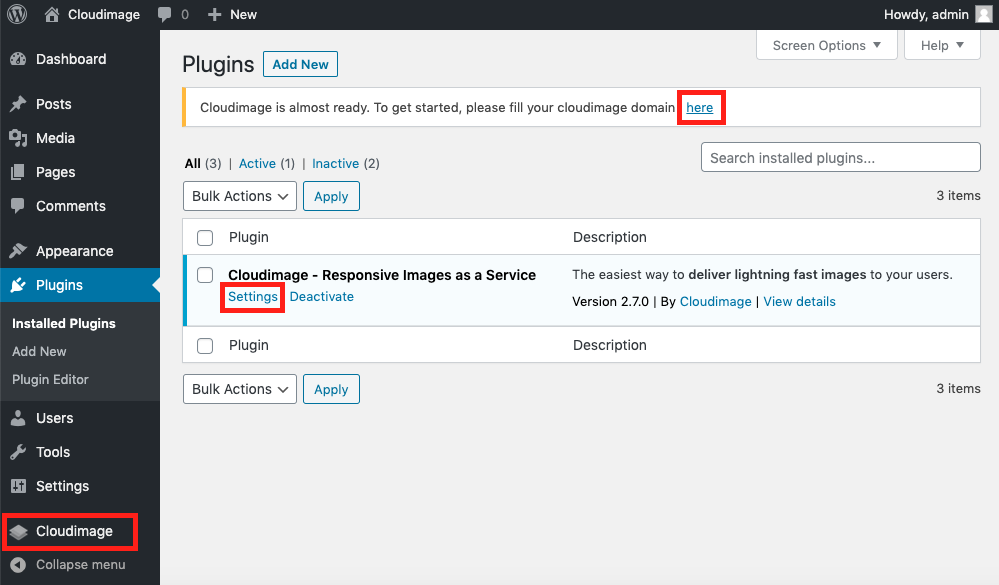 Step 7 - Enter your Cloudimage token from your registration (step 1)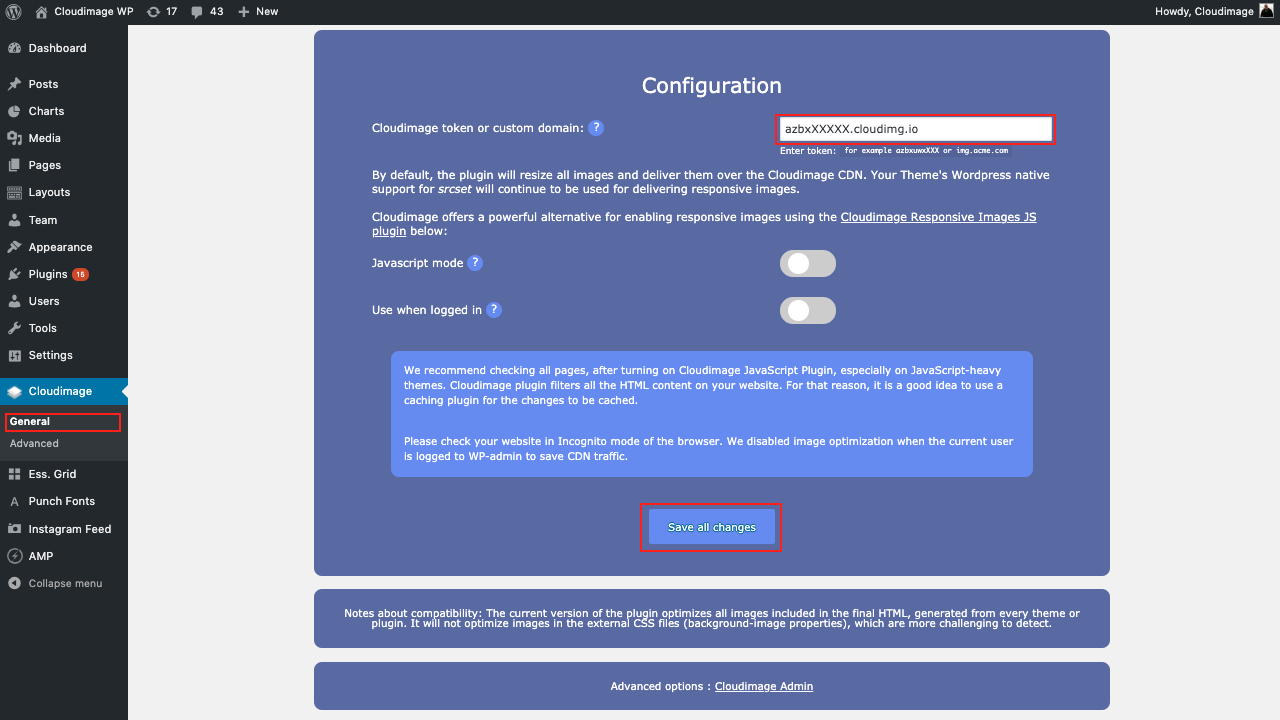 After you enter your token and save the changes, the plugin will start to resize and deliver your images via Cloudimage. You can also choose to activate the JavaScript responsive plugin which includes lazy loading, progressive loading, etc.