Use the wat=1 filter to watermark your image.
Apply the same image watermark to all the images you decide to watermark (e.g. your company's logo).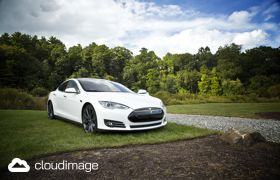 For all options, refer to the static watermark section.
Specify the watermark in the Cloudimage URL to apply different watermarks to different images.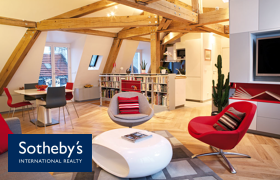 More details at dynamic watermark page.
If you need to tag images, use the text watermark to dynamically embed text to the images you need tagged.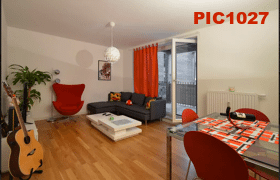 Go to the text watermark section.